6 Points that Will Help you With Your Home Renovation
September 8, 2020
161

4 minutes read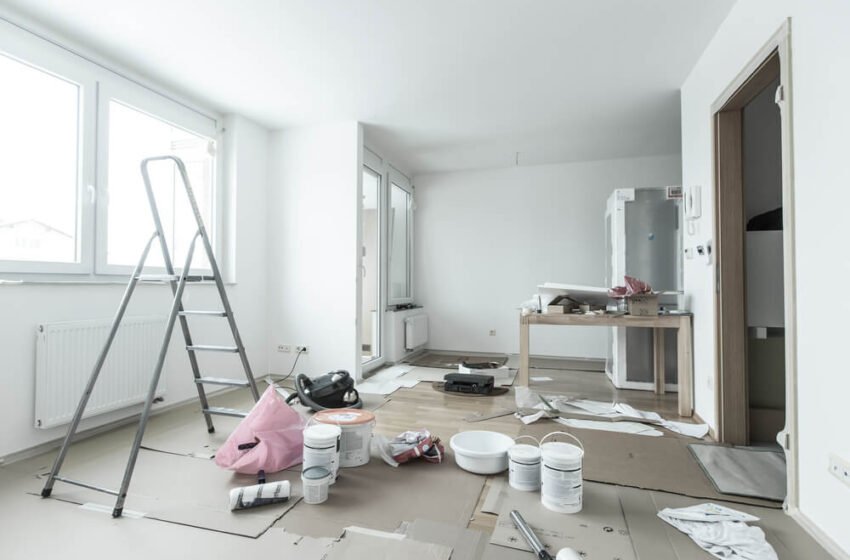 Introduction
Renovating a house is an uphill task but can be easy if you have the right idea on how to do it. People have different reasons for renovating their houses. It may be due to an upcoming open house or just to add a spark to the house. Whatever the reason may be, you need to make sure the job is done properly so as to avoid any chances of rework. A rework would result due to negligence or shoddy work. It can be avoided by getting the right people and materials plus having a good work plan. The following 6 points will help you with your home renovation:
Make sure you research before starting
Research involves both items and people. You should make sure that you have done proper research on the market prices of the items you need so that you know where you can get them at the lowest rates. In terms of people, you need to check for credentials and customer reviews before hiring the guys that will get the job done. This way you can save yourself from unnecessary mistakes during the renovation process.
Hire a storage unit
A storage unit would be important for storing your property during the renovation process. Storage units come at different sizes and prices for you to choose from. You can first assess what you have so that you know which one to get and at what price.
Budget
Make a proper budget before starting the renovation process. You don't want to start the process and get stuck in between due to lack of finances. The budget should have a miscellaneous segment for costs that may occur during the process and have not been budgeted for. Once you make the budget, be keen to follow it keenly and be disciplined in spending.
Always buy quality materials
The importance of quality materials cannot be overemphasized when renovating your house. You can risk buying cheap materials to save on costs only to end up with a shoddy work that would require rework. Why not just buy the right materials that would cost a bit more but would last long?
Be patient
The renovation is a long process that shouldn't be rushed. When you rush the process, you will end up repeating the job. Be patient and let the process take its time. Even if it takes an entire month or two for the job to be through, don't mind.
Be ready to listen
Be open to ideas whenever you are being told something about the renovation process. Especially if the ideas are coming from someone who is experienced in that field, it would be important that you listen to what they have to say and try to comply.
Conclusion
Wrapping up, you need to be seen when the process is being done. Make sure that you are the chief supervisor for the project if possible. This will help you to avoid any errors that may be done when you are not present.