Benefits of Triple Glazed Windows
October 28, 2020
171

6 minutes read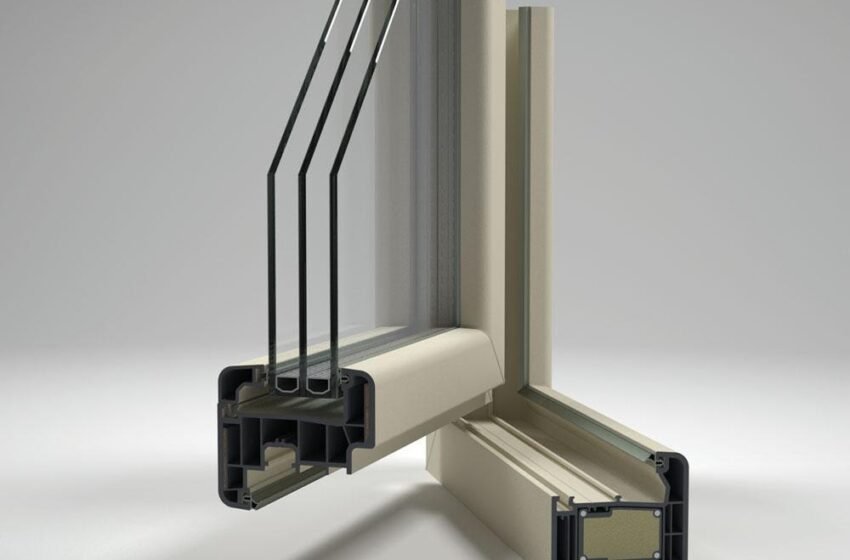 One of the leading dilemmas that future homeowners in Solihull have is whether it's better to live in a house or an apartment. Both of these have good and bad sides, which you can learn more about here. Still, whatever living space you choose, you need to make it comfortable and safe to stay. One of the best decisions one make is install triple glazed windows.
These new windows have been built with three panes of glass, which are then coated in a layer of thermo-ceramic. Between these layers is air, vacuum, or noble gas that increases the insulating ability of windows. That helps make the glass safer and more efficient.
Installing these modern windows is not only an investment in the security and durability of your property but also a cost-effective method to help save your money. This new technology has been proven to be highly beneficial to any home owner's budget. Now is the time for you to take advantage of this new technology and make your living space ready for future.
Cost-Effective Solution
Triple glazing is the perfect way to help your house become more energy efficient. Preserving the heat inside your house is possible because of using the new technology in glass layers. With triple glazing, you can have a window that doubles the thermal efficiency as a standard model. It also prevents harmful UV rays from spreading inside the house.
Not only will these windows reduce the amount of heat loss from the building during the winter season, but they will also cut your cooling costs during the summer months as well. Triple glazing will prevent heat gain or loss in any part of your home, which in turn helps reduce your monthly bills. Some research showed that installing these glasses reduces the 'cold spots' in rooms.
In countries with colder and humid climates, such as the UK, the most important thing is to protect the house from the external cold. Energy-efficient windows that have a low heat loss factor (U) reduce the need for heating because the warm air stays in the room longer. Read more here: https://www.thenbs.com/knowledge/u-value-heat-loss-factor 
Increased Comfort and Security
Due to the extra glass layer, triple-glazed windows have better acoustic insulation compared to double-layer models. They are an excellent solution for rooms facing busy streets, plants, night clubs, etc. And vice versa, the amount of noise coming from your house will be reduced. That comes in handy when you're throwing a party.
The additional glass enables these casements with incredible structural strength and resistance to strong winds, storms, and other heavy rainfall. Besides, these are more resistant to condensation than double-glazed glasses. 
Besides comfort and savings, these windows offer you more protection for your home in Solihull. They are quite solid, so even the keenest burglar can't break them. The locking mechanisms are highly engineered. Robust layers of glass and solid frame make a whole with increased security features than standard double-glazed casements.
Go Green
The energy efficiency of windows is usually seen as the inability of heat to pass through them easily. These days, this concept has been better explained as reduced emissions that occur when power is consumed for heating or cooling. 
The 'U' value of triple glazed casements is the lowest of all models currently on the market. In the UK, there are Building Regulations and Standard regarding openings on houses, which change with the advancement of technology. So, it wouldn't be possible to buy and install windows that are not thermally efficient, and that doesn't meet green standards.
 The new window styles in Solihull – triple glazed technology – fit perfectly into these requirements. Their 'U' value is significantly below the currently recommended, which means they would meet any future standard concerning gas emission. So, if you think ahead, triple glazing is your thing as their technology meets future ecological requirements.
If you've ever asked yourself, 'should I replace my windows with triple glazed,' then the answer is a resounding yes! But the question you need to ask yourself is whether or not you have the right investment in your home. These glasses are costly, but in the long run, they provide your household with comfort, security, and savings on monthly bills.