Love Tarot card Readings Can Help You In More Ways Than You Might Expect
September 2, 2020
149

4 minutes read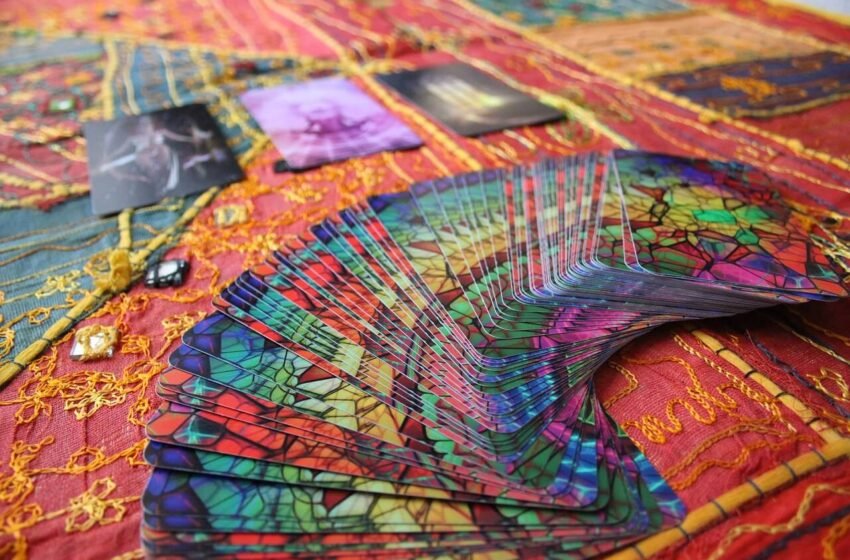 A person isn't human if he or she does not feel or need love. It is the single most wonderful and most dangerous thing that a man or a woman can seek. You might ask why I said it is dangerous, well it is because if you find the wrong one, your ego and feelings will get destroyed. And some people are more than willing to bet everything they have and invest a lot of their love, time, and effort as well. That is why it is really important to be careful in choosing and finding the "one".
Tarot readings have helped and guided many people to their true loves for years, if not, centuries, and has had a lot of positive feedbacks. You see, Love tarot readings do not show you a picture of your true love, instead, it guides you to them. This is a common misconception in a tarot reading that is why it is better to clear things out first. If you are interested in what I have to say, here are some ways on how tarot readings can help you find your true love. Also, check out this link for other Daily tarot card readings.
Know What You are really looking for
Knowing what you really want in a relationship is very important because this will be a factor in choosing partners. This will also make it easier for you to find out your inner thoughts and what kind of person you see yourself with in the future. Needless to say, this will be like prospecting job opportunities, offering and finding out your inner desires, and what you want to become.
A tarot reading will also help you in finding out if a person can be your soulmate or not. This is by identifying certain characteristics and trends that you and that special someone has. It is much safer to know this rather than jumping on something that is never really sure and meant to be.
A love tarot reading can also identify the things or issues that prevent you from finding true love. Whether it's a habit, characteristic, or pet peeve, a good reading will help you identify these negative traits and bring you closer in finding the one for you. Often, people tend to deny that they have issues, but when they dig deeper, they find out that it was within them the whole time.
When you will find HIM/HER
Lastly, love tarot readings can help you find true love is fairly predictable when you can find your soulmate. Remember that it is not predicting the future and does not give specific dates or months, it will only give you a hint at what point in your life you are going to find it. For example, if you are carrying many problems now, you may be able to find your soulmate after resolving these issues.