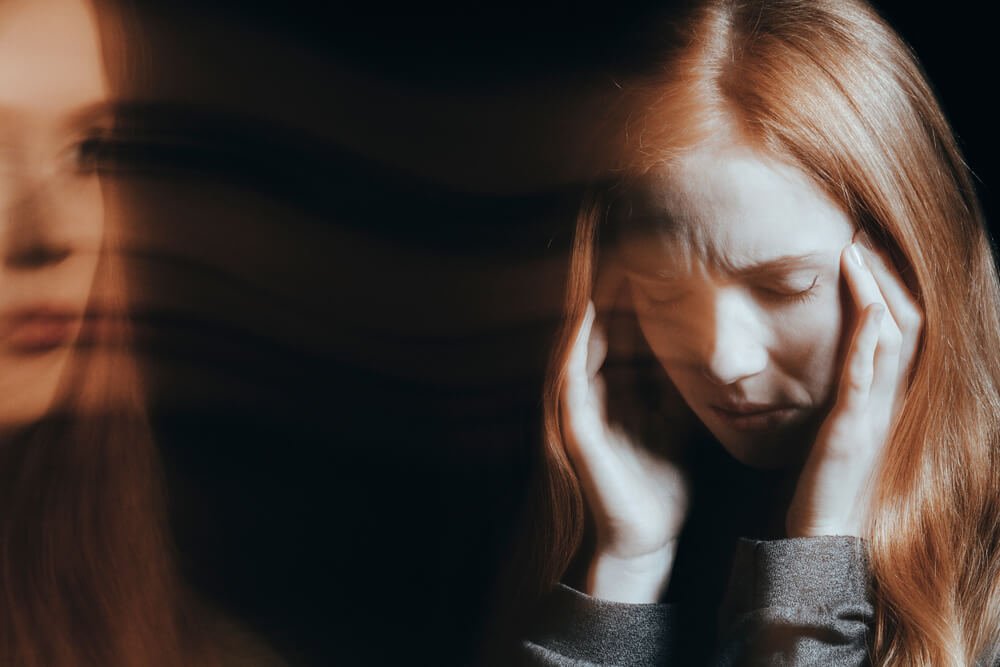 Drug abuse has been mainly associated with the male gender. However, there has been an abrupt upsurge in the number of young women indulging in substance alcoholism and drug abuse in the recent past. Men indulge in drug abuse at an earlier age and consume more amounts than women, but addiction in the latter kicks in faster. Rehab facilities, such as https://www.ascendantny.com/, have been created to save women from substance abuse. Read through to understand why young women have joined the previously male-dominated drug abuse field.
No Parental Guidance
If you deem your teenage or youthful daughter might be exposed to drugs, the best action to take is to explain to her the consequences of drug abuse and what options she has. Society has transformed a great deal over the last few decades. Many parents do not have time or knowledge of how to talk to their kids about different subjects, maybe because they are occupied with their jobs. A significant percentage of young women admit to having drug-related conversations with their parents. These girls agree that such communication has helped them learn new facts about alcohol and drugs and stay away from substance abuse.
School Pressures
According to statistics, some young women have a rough time in their academics, especially high school education. During this time, your daughter is most probably looking forward to joining a college or university. Moreover, in high school, students get to a whole new level of mature learning. Research has shown that A and B students are at a lower risk of engaging in substance abuse than their poorly performing mates. Sometimes, the pressure to perform well in school may come from you as the parent. If your child does not perform as expected, they get anxious. Most of them go for alcohol and drugs, thinking that they will kick the anxiety away. Besides doing well in school, take time to understand your child's strengths and help her focus on them.
Low Self-Esteem
During their teenage years, girls are the most affected by the physical changes that their bodies undergo. This can lead to low self-confidence, consequently leading your daughter to find ways to fit into society. The chances of smoking and taking alcohol and other drugs are pretty high. At such an age, young women associate such substances with being cool, sexy, and trendy. Reports have it that high school girls with low self-esteem are twice as likely as those with high self-esteem to indulge in substance abuse. Moreover, such girls will most likely use drugs and alcohol as weight management solutions, which is very wrong.
Depression
Depression among high school girls is not an uncommon phenomenon. One out of three of these students has reported experiencing feelings of sadness and hopelessness. About 23% of such ladies consider suicide, while about 11% actually attempt to take their lives. Depression is a mental disease that can be a significant contributor to substance abuse among young women. They use alcohol and drugs as self-medication, but that can lead to addiction.
History of Trauma
Physical and sexual abuse has been closely associated with drug abuse in young women, with the numbers rising by the day. Reports show that girls who were sexually or physically abused in their childhood are twice as likely as those who were not abused to indulge in substance abuse.
You might not know it, but the number of adolescent girls engaging in drug abuse and alcoholism today is alarming. Several programs are there to try and help such young people, but the results are not so apparent. Reading the above information will give you a clear glimpse of why young women are abusing drugs.