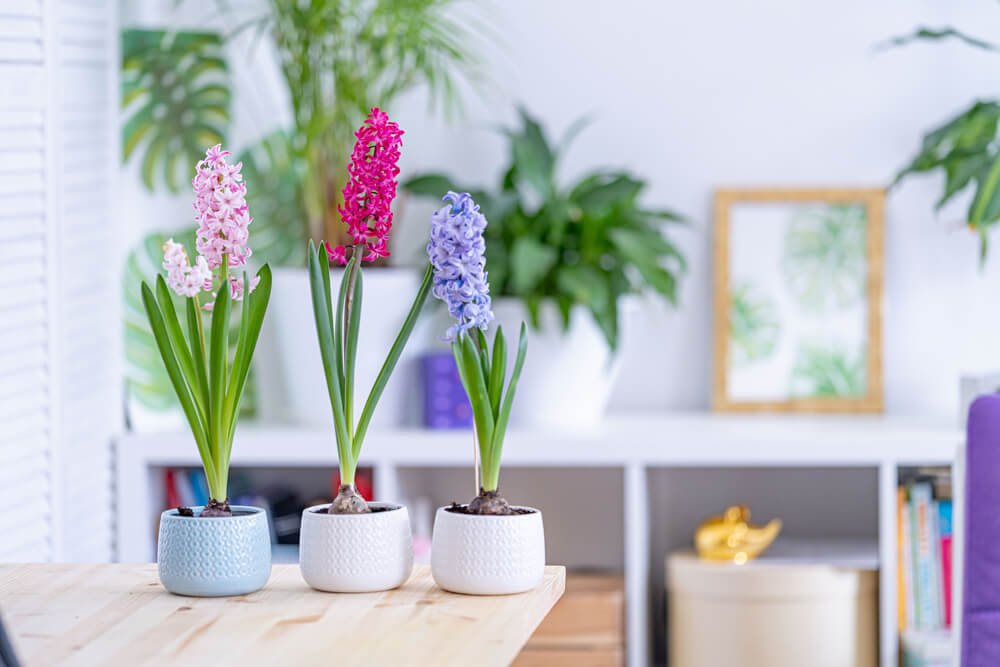 Spring has arrived, and temperatures are starting to rise, which might be the perfect time to make a few alterations to your property. You'll need to think about how to create a fresh, comfortable environment for your loved ones while ensuring your home is ready for fall and winter, which will arrive more quickly than you think. 
Create a beautiful, inviting, and fresh home for the seasons ahead. Read about the interior changes you can make in spring and summer.
Swap Your Drapes & Clean Your Windows
Welcome more sunlight into your property during spring and summer by swapping your heavy drapes for lighter curtains. Choose a linen fabric or sheer muslin to encourage natural light to flow through a room, which will make your home appear bright, spacious, and airy.
Also, don't forget to clean your windows to allow more light into a room. You'll be surprised by the amount of dirt that can accumulate on a pane during winter.
Freshen Up with Flowers
Highlight that spring has sprung by adding gorgeous floral arrangements to rooms across the home. The colorful bouquets are sure to bring a smile to your face, which is why you should place them in a position you often walk past. 
A vibrant arrangement will add much color and texture to your interior design while making the air feel fresh and inviting. It's a quick and easy way to improve your interior design. 
Replace Your Radiators
Spring and summer are the perfect seasons to replace your radiators. As temperatures increase, you'll be less reliant on them for warmth, which is why you won't need to worry about a cold home during the installation process. 
Once fall and winter arrive, you'll have brand-new, stylish radiators to keep your loved ones warm and comfortable. There is no time like the present to browse the many modern radiators available. Companies like www.warmrooms.co.uk provide every design you can imagine, including vertical column radiators, heated towel rails, and glass radiators.
Change Your Fabrics
Replace dark, wintery bedding, pillow and cushion covers, or a couch topper with more vibrant alternatives. It's an easy way to create a fresh, bright atmosphere that reflects the sunnier seasons. Fresh white bedding is a guaranteed way to create a light, airy, and stylish space, while bold yellow cushion covers could brighten up your sofa or outdoor furniture.
Clean Your Gutters & Downspouts
Gutters and downspouts can accumulate much debris during fall and winter. If you fail to clean them during spring and summer, you may soon struggle with rainwater overflowing, which will cause water damage to your property.
You'll need a tall, sturdy ladder to clean your gutters, but you must feel confident and comfortable when removing debris at a height. As various objects can accumulate over the seasons, you must wear work gloves and safety glasses for your protection. 
If you have a hose, flush away debris from your gutters and downspouts using a high-pressure nozzle. However, if your downspouts are clogged, you might need a plumber's snake to remove all materials.