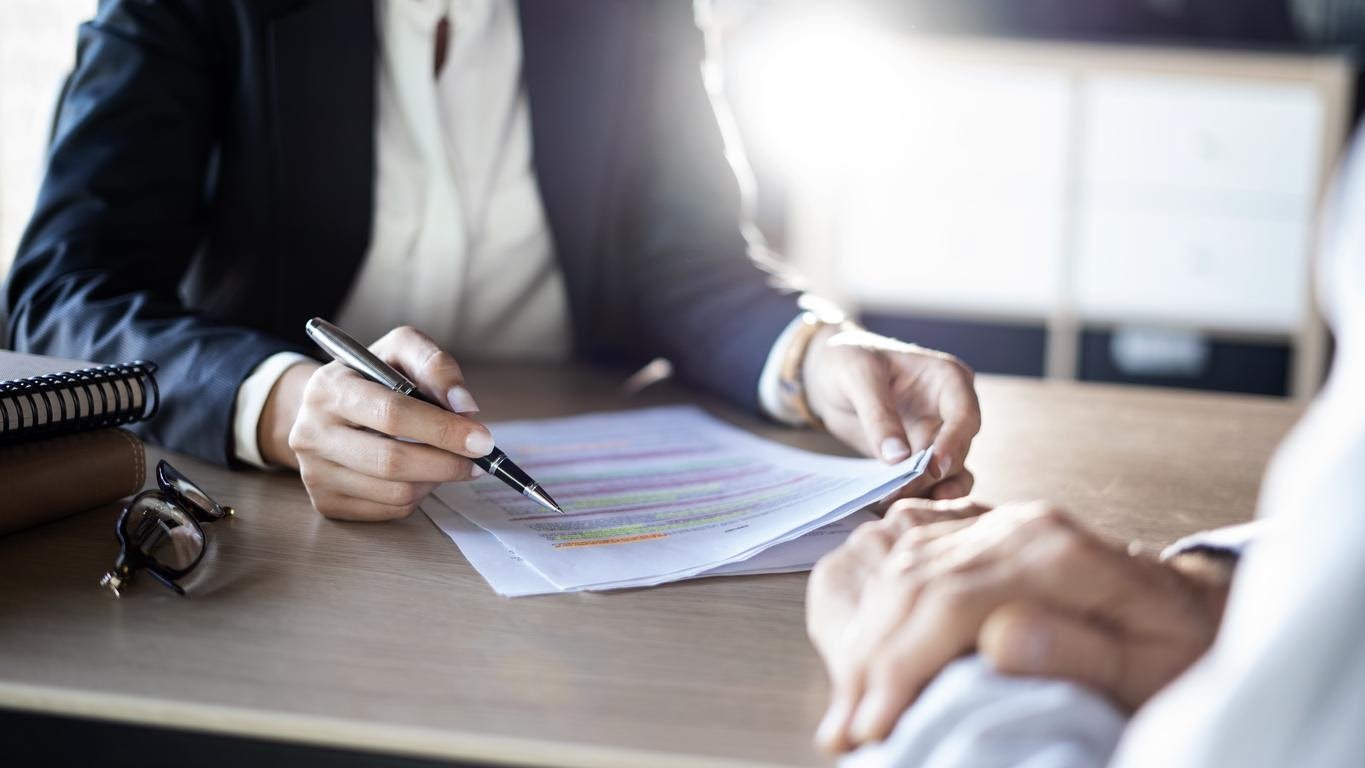 Life has a lot of ups and downs, and unexpected injuries are very much a part of that. Depending on the severity of the injury, it's possible that you'll either heal quickly or experience much more debilitating long term effects. This is often where a compensation lawyer comes in – although life can be unfair, these lawyers are on hand to help balance out the odds. It's their job to see you adequately compensated for injuries and trauma to help you with your recovery. There's a bit more to it, though – in this article, we take a look at what compensation lawyers do for clients who have been injured.
What compensation lawyers specialise in
Although perceptions of compensation lawyers in Canberra are often tied to physical injuries, much of their job is also ensuring that clients also receive compensation for mental trauma, as mental health issues that stem from an accident can potentially last for years depending on both the person and the situation. In terms of the injuries themselves, they can relate to things like car accidents, injuries that occur in the workplace, those might develop or occur in hospital or even something as simple as slipping in a supermarket. These examples can produce a wide range of negative and long-term repercussions, including things like lost wages, significant medical, travel and rehabilitation (which could continue for years), permanent impairment  and even unexpected property damages. Because there are obviously so many factors to consider and so many areas where injury can occur, it's important that you seek out the services of a compensation lawyer who works in the relevant field. For example, if you had an injury at work you would seek the services of a workplace compensation lawyer. Sometimes it's the case that a single firm has several lawyers specialising in different fields, so this is something worth remembering as well. 
The steps involved in filing a claim
If you're suffered a physical and/or mental injury recently due to someone else's negligence, it can be sometimes difficult to tell whether you might qualify for some kind of compensation. If this sounds familiar, you'll find that many lawyers either offer free consultations or operate under no win no fee circumstances. This means that if you don't succeed in your claim, you won't have to be out of pocket – the compensation lawyers you seek the services of will usually walk you and assess your case and quickly inform you whether or not you have a case. If it is found that you do have a claim, then they will start building your claim. This involves collecting as much evidence as possible, such as documents and reports, and after a sufficient amount of evidence is collected the case will then be presented for examination by legal insurance reps and other relevant parties. Once this is established, negotiations will typically be carried out by the parties involved, whether that means the individual at fault, a company or a legal team acting as representatives. 
Why not try to see if you have a case?
In the unlikely event that there isn't a settlement during negotiations, then the case will proceed to trial, which is an indication that most cases work very favourably for those involved. If you're unsure about any aspect of the process, its best to get in touch with the experts – find a compensation lawyer you can trust and go from there.