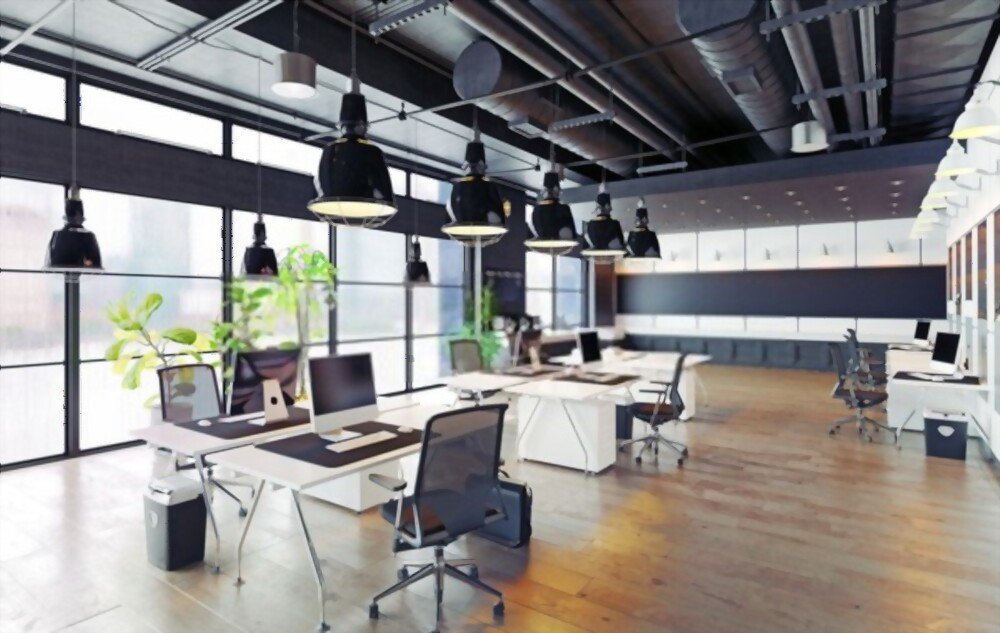 Year-round good weather and a flourishing economy have recently attracted many software developers and engineers to set up their operations in Del Mar and other parts of San Diego. Home to some of the sharks like Qualcomm, Teradata, Zovio, and Mapp Digital, San Diego and Del Mar boasts highly skilled human capital.
If you are one of the new start-ups or someone moving your business to the city, you will probably be hunting for a Del Mar office space to set up your business in this vibrant beach city. Here are a few tips that will help you pick that perfect space to start your business.
List Out What You Need
San Diego is now the 6th fastest-growing US city, mainly for tech professionals and software. With the contribution of cities like Del Mar and other areas, the technology job market is fast growing. 
So before you begin looking for a Del Mar office space for your business, you have to make a list of what you need. Convene with your heads, co-founders, and important employees for a discussion session. Come up with a list of what you need in your office space. 
Do you need an open-office floor plan, standing desks, or maybe a spacious kitchen? Discuss all the options and perks that you want to add to your office space and narrow them down to a list of main features that you require. 
Choose the Right Location
Once you know what features you need in your office space, you have to think about where it is situated. It is a very important part because you don't want your clients to struggle to find your place.
In Del Mar, Jimmy Durante Blvd, Camino Del Mar, Marine View Ave, and Via De La Valle are some locations which offer a safety-conscious and well-connected work environment. 
The location you choose should stand out for all the right reasons, for example, if you choose a Del Mar office space in Jimmy Durante Blvd, it offers attractive surroundings as it is only within walking distance from the beach and pools with an abundance of natural light. 
The employees should also be able to commute easily from the office space. It is very important, mainly when it comes to employee retention. If they find it difficult to commute to and fro from the office daily, they may decide to look for a job closer to their home.
Calculate the Required Space
Before you make a pick on office space or make a purchase, you should be clear on how much office space you need. If you let your employees work in small spaces, it can lead to congestion and inefficiency. And too much space can also lead to wastage. So, you have to be clear on how much space you will nee6d.
While looking for commercial office spaces, the thumb rule is around 100 square feet per employee. Depending on the layout of the space, you can comfortably house all your employees if you work around using the basic formula.
Set Down Your Budget
When you are in a position of finding an office in Del Mar, you will be in a constant struggle between trying to please your employees and, at the same time, cutting down costs as well. This is why you must work on the budget and settle it entirely before you start picking options.
It is better to know the maximum amount you or the management is willing to spend on the office space. This helps you keep the spending in check and make decisions accordingly.
Look Into Co-Working Spaces
If you are a small start-up, there are high chances that you may not need a year-long space. Instead, you can look for local co-working spaces in Del Mar, which will help you save costs all year round. 
Co-working spaces are also beneficial when you are on a tight budget. Many office buildings in Jimmy Durante Blvd offer creative spaces for lease and rent, which will help you balance your financial flow. 
Working in these spaces opens up new avenues, and it will help you get a head start at your business. Such co-working spaces in Del Mar offer various features like meeting rooms, conference halls, individual desks, and more. 
Another perk of choosing a co-working space for a start-up is that these spaces will help you accommodate new employees quickly as soon as they are hired. 
Before you invest in an office space, you have to make sure that you have thought through everything, starting from size to work style and the lifestyle of the employees. You have to make sure you check all the boxes which are relevant to the business. If all goes well, then living and working at Del Mar will feel like you are on vacation with the right balance of work and play.