Business
How Big Data can Improve your Logistics Business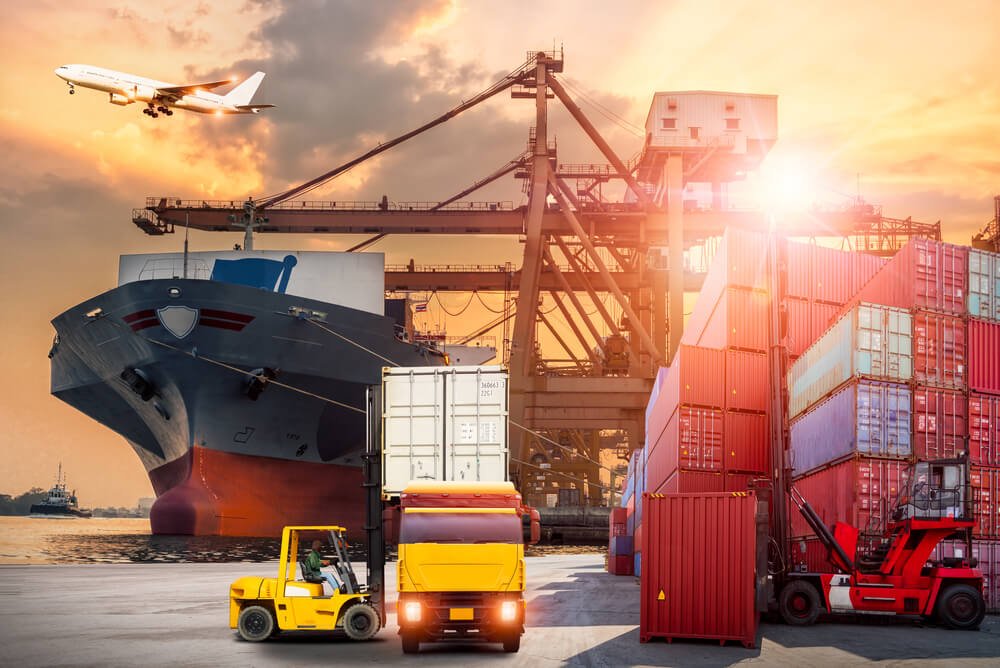 Modern business systems and the computing technology that underpins these systems has made the collection of data and the generation of big data a commonplace aspect in the logistics and transport industry. Anything that can be collected is; customer orders, delivery rates, delivery routes, traffic densities, driver efficiencies, fuel usage and more. It is all now collected and stored in the form of huge data sets. The question that many transport and logistics owner have is how this data can then be used and what the fascination is with big data and tech in logistics. This article will provide you with a brief introduction to the uses and benefits of big data in logistics and transport.
Improved Tracking
Being able to track and analyze a vast amount of data on the trucks that are out there and to do so in real time in the cloud is one of the advantages of big data. Customers and clients as well as your supply chain stakeholders' will want to know where their goods or products are and when they are likely to arrive. Furthermore, the modern supply chain is fast and extremely efficient – waiting for supplies or collections of finished products is just not going to cut it. Not being able to track and follow where the loads are means that producers and other businesses probably won't be using your firm again.
Better Predictions
Knowing what has happened in the past and then being able to accurately predict outcomes, traffic flows and the seasonal market demands will allow you to plan more accurately. Being able to provide a hot shot trucking service in the modern age will depend on the ability of your business to use the modern technology and analyze all the available data to be prepared to take advantage of financial opportunities. Find relevant jobs boards, optimize your routes and improve your planning with big data.
More Precise Delivery Times
Big data over time is the best way to plan for more precise delivery times. By optimizing delivery routes trucking firms are able to re-route loads and drivers in real time allowing for the best possible delivery route based on historical as well as current data. Something as simple as being able to determine which of the closest warehouses to the customer have the goods and who is able to collect and deliver in the best possible timings is only possible with integrated big data. The future of logistics is based on this data and the use of it for improved communication between supply chain actors.
Big data has been proven to allow businesses to make faster more immediate, effective and more informed decisions. All supply chains want to be agile and the only way to achieve this is to ensure that your business uses the tech and data at your disposal. Big data is proving to be a game changer for all businesses. This is no different for logistics. It is a factor that you will need to consider sooner rather than later. There are many options, and many have gone for a managed service as part of the managed IT services or the use of logistics specific applications to collect and then analyze relevant data. This article has simply provided you with some rationale to do some further research and find the data solution that works for your business.