Business
Top Services That Are Aiding Those With Disabilities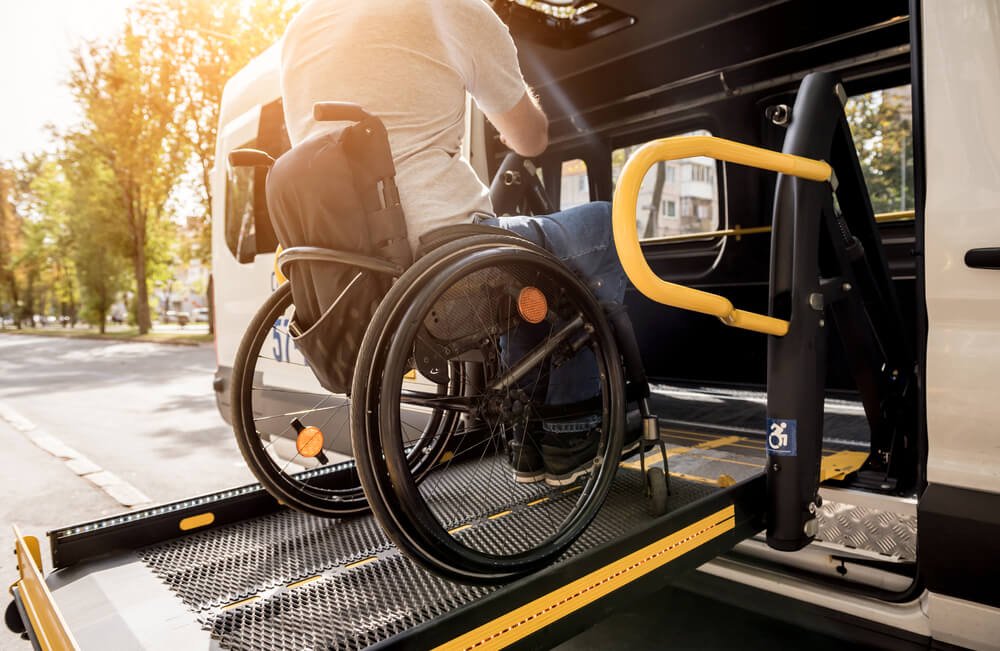 If you or a loved one has a disability, it might seem as though there is nowhere to turn and no one to help you. Everyone will feel like this at times, but in reality, there is always help. In fact, for those with disabilities, whether mental or physical, there are many organizations in place to ensure you have everything you need. Read on to find out what the top services that are aiding those with disabilities are – if you need their assistance, don't be shy about contacting them for help; it's what they are there for.
Mobility Centers
Depending on your disability and what you need and want from life, owning your own vehicle might be high on your priority list. Why not? Having a car offers you freedom and independence and will ensure you can get to appointments, classes, work, and anywhere else you want to go without any trouble. If it's not you but your child or partner who has a disability and requires a specialist vehicle to have space for their wheelchair, the same thing is true; mobility centers such as Allied Mobility will have plenty of options for you.
Unless you are already an expert in vehicles, it's always wise to discuss your requirements with the people in the specialist mobility center you are visiting. They will be able to answer your questions and point you in the right direction for whatever vehicle suits you best.
Specialist Home Renovators
It's not just your vehicle that will need adjusting if you or a loved one are in a wheelchair; your home will too. Depending on your property, this could be anything from installing grab rails and ramps to an entire makeover to ensure the place is safe for those living in it.
It's best to find a contractor specializing in these modifications. They will have access to the right equipment, but they will also know exactly how to do the work to help you in the best way and minimize disruption. It may be possible to obtain grants and funding from charities or government organizations when it comes to costs, so make sure you check.
Outings 
One of the most important things to remember when you have a disability is that you need to have fun. It can become easy to get depressed – perhaps clinically so – when you think you are missing out on things, particularly if you used to be able to do them.
The great news is that there are many organizations that will offer day trips and even residential adventures to those with limited mobility. If you are a person with a disability, this means you can go and have fun, meet new people, and do all the things you might not have been able to do without some additional help. If you are the parent or loved one of someone with a disability, you can be happy knowing they are getting out and enjoying themselves with experts on hand to help if need be.