Business
4 Tips for Practicing Industrial Safety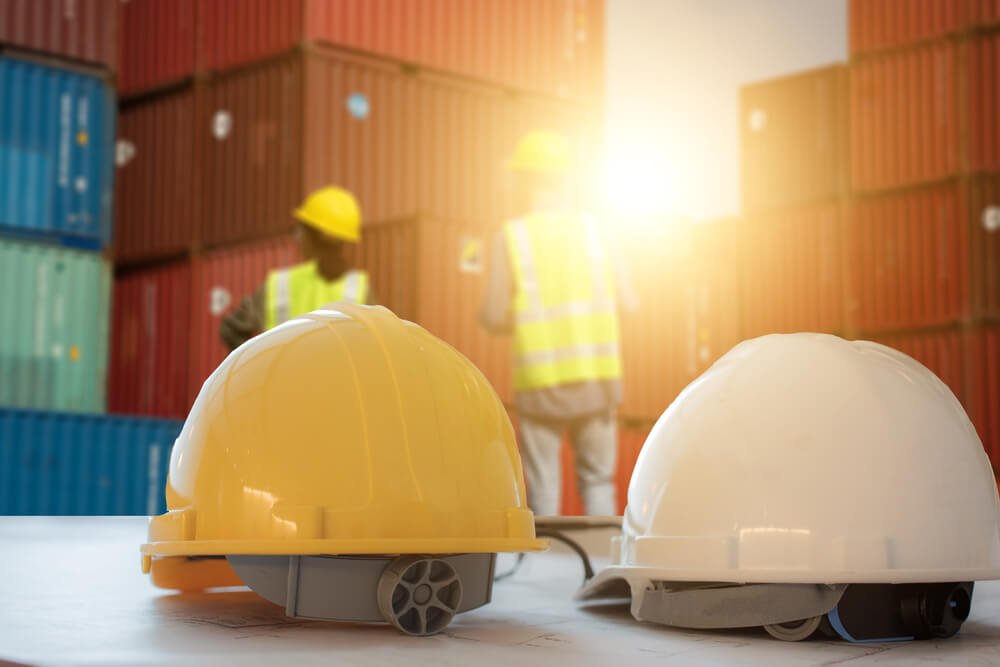 Workplace safety is one of the most important aspects when you're working in an industrial setting. Not only can Industrial Safety help you avoid serious injuries, but as a supervisor, you'll be showing your employees that their health matters. 
Keep reading to brush up on some top industry safety tips so that you can keep yourself and your people safe during the workday.
Report Unsafe Conditions
When it comes to industrial safety training, feeling comfortable to report unsafe conditions whenever you notice them is imperative. Although you may think that someone besides yourself will report it, this could lead to unsafe environments or equipment worsening over time, leading to greater risk for yourself, your employees, or your coworkers. 
After you inform your supervisor of the conditions, they're legally obligated to take action in order to keep people safe. Companies like Utilityservice.net also help your workplace become safer. 
Always Wear Safety Equipment (PPE)
The protective gear you wear depends on your role. Here are a few examples of industrial safety products depending on your industry: 
Reflective gear

Goggles

Nonslip shoes

Hard hats

Breathing mask

And more
As an employee, you shouldn't hesitate to remind coworkers to wear PPE for their own safety. As a supervisor, it's important to keep reminding employees of the importance of PPE through your own example, online training, and more. 
Furthermore, PPE needs to be well-maintained or changed out for new equipment in order to keep people protected. 
Take Regular Breaks
Regardless of your training and how consistent you are wearing industrial equipment, it's still important that you're taking regular breaks. The reason behind this is that workplace fatigue can be a real issue, especially when you're near or operating heavy machinery. 
Workplace fatigue can also occur from stress and anxiety. If you're a supervisor, it's your job to ensure that you're aware of your workers' morale and what you can do to help improve their working conditions. 
This may mean longer breaks, better pay that reflects their experience and proficiency, and their access to good healthcare. 
Use Tools and Equipment the Right Way
Lastly, it's important that you're trained or providing proper training to use tools and equipment. With proper use, you can avoid your chances of injury.
Besides training, it's also important that all tools and equipment are being used for their intended use. They also need to be well-maintained and cleaned so that they're operating correctly. 
Employees also need equipment that can help them move heavy items safely and efficiently. If you're straining your back and legs all day, you're enhancing the chances of suffering from pain and injuries. 
Practice Industrial Safety Consistently
By practicing industrial safety consistently, you're ensuring that you'll be able to work longer without pain and reduce your chances of serious injury. Supervisors also need to prioritize workplace safety. Not only will this help reduce worker turnover, but people are far less inclined to work at places that don't take their health and safety seriously. 
Ready for more tips on how to work safely? Keep reading the blog for more tips!