3 Ways to Beat the Economic Downturn Blues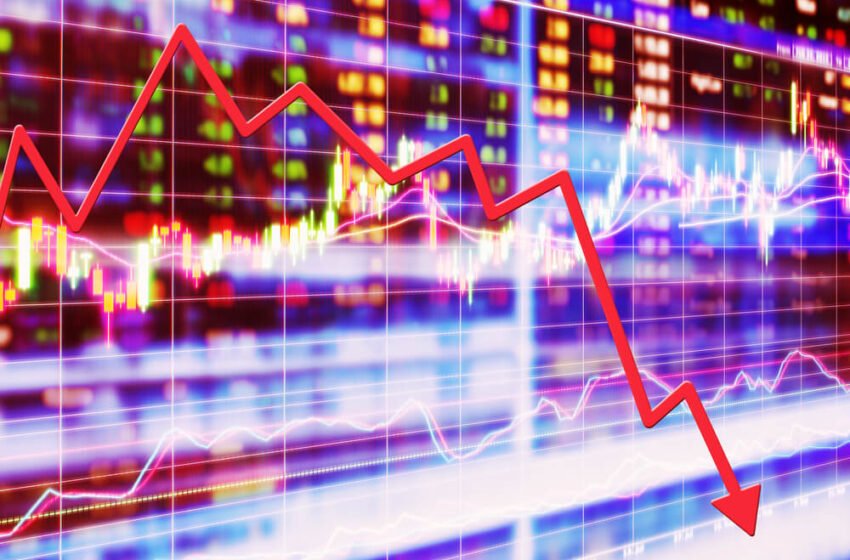 The economy may not be great at the moment, but eventually things will get better. In the interim, millions of people are trying to survive and keep their spirits up. Money may be tight but entire communities are banding together, working to get through these hard times. In addition to canceling going on vacations and not eating out, people are doing three big things to beat the economic downturn. Read below to find out more. 
1. At Home Entertainment  
While consumers may have been cutting the cord long before the global economy got turned upside-down, a record number of people are relying on home entertainment. Streaming services and television subscription plans are outpacing new sign-ups with satellite and cable television service providers. Consumers en mass have found a cost saving method for getting their home entertainment. The reality is that traditional cable television plans still cost around $100 at best, while streaming services charge closer to $10 to $25 a month. As people look to stretch their dollars, watching television and movies at home for a fraction of paying for cable is a better deal. 
2. Detailed Meal Planning
Households that regularly plan out their meals throw out less spoiled food, spend less on groceries, and generally enjoy what they prepare better. Meal planning can mean prepping all of your meals a week in advance, or it can be more of a monthly menu. You might find yourself pulling out your food scale so that you calculate your costs to the penny, or you could just keep a close eye on the pantry. By knowing what foods you have on hand, and planning out your meals in advance, you will make fewer trips to the store. Detailed meal planning and preparation naturally creates better accountability, helping you to avoid treating buying food like a frivolous splurge and more like the necessity that it is. 
3. Coupons, Discounts, and Sales 
Whether you've never used coupons and discounts before, or you are already an extreme couponer, now is the time to get even more serious about upfront savings. There are people who are starting to buy the generic versions of foods and products for the first time in their lives, and they are finding that could have been saving for years. Applying a Kohls discount code to your purchase at checkout time can help you to save cash on household goods, appliances, and even clothing. Finding out which stores will allow you to use coupons on storewide sales can help you to save more money as well. 
You don't need to make a major change to your lifestyle in order to apply any of these three money-saving tips. Coupons now come in digital form, so you can easily apply discounts while you're at the checkout counter. Meal planning is as simple as keeping track of your food reserves and figuring what meals you can make from the foods you have on hand. Lastly, keeping yourself well entertained at home is just a matter of signing up for a streaming service like putlocker and having a good internet connection.