Education
How Can You Save Money on the Cost of Education?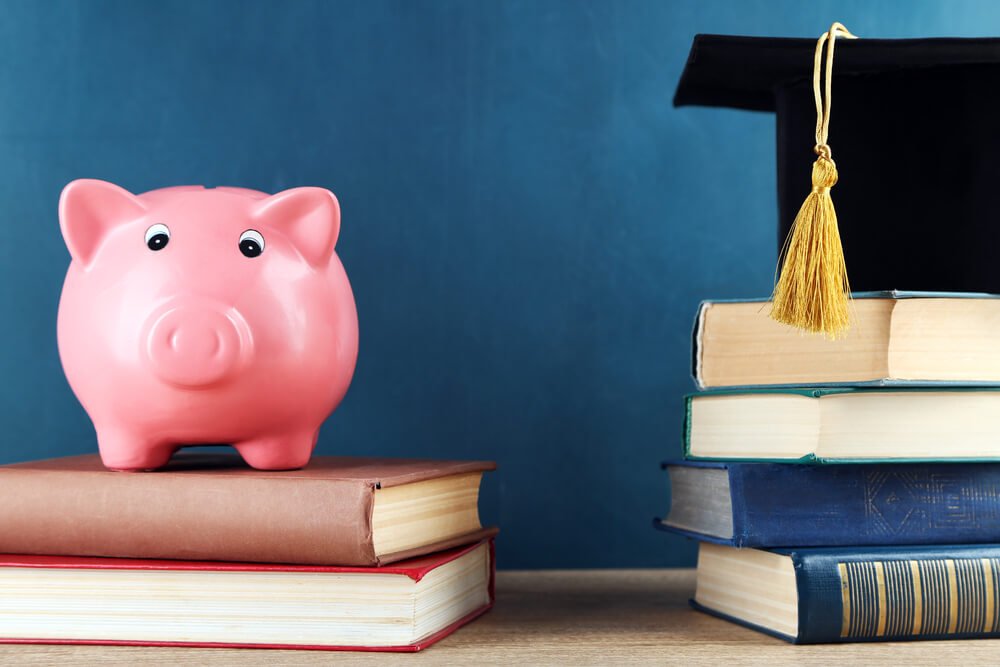 Are you thinking of going back to school? If so, you probably understand the numerous benefits this provides. At the same time, you are probably looking at the price tag, wondering how you are ever going to be able to afford it. After all, a lot of people have to stop working to go back to school. Therefore, not only is their income dropping but their expenses are going up as well. Fortunately, you do not necessarily have to break the bank to go back to school. There are ways for you to save money on the cost of education. What are a few of the top examples you should keep in mind?
Consider Applying for an Education Grant
First, you should consider applying for an education grant. Unlike a loan, a grant is not something that has to be repaid. There are plenty of options for grants out there. For example, a lot of people take a look at opportunities that have been provided by the government. This includes not only the federal government but state and local governments as well. Similar to scholarships, it is important for you to take a look at the requirements listed on the grant. Sometimes, grants are intended for a certain segment of the population. You need to make sure you meet those qualifications before you decide to apply for a grant. That way, you do not end up wasting your time.
Always Fill Out the Financial Aid Form
Next, you always need to make sure you fill out the financial aid form. There are multiple forms you may need to fill out. For example, there is the FAFSA form that is provided by the federal government. Then, there may be additional financial aid documents that are furnished by the school. It is important for you to fill out these forms because they let the school know if you need financial aid. If you meet certain requirements, the school may be willing to provide you with a discount on your tuition. This is one of the most direct ways to save money. Even though you may not think you are going to qualify, it does not hurt to fill out the form. Make sure you do so.
Think About Applying for a Merit-Based Scholarship
Furthermore, you might want to consider applying for a merit-based scholarship as well. Unlike other forms of financial aid, this is not need-based. Instead, it is based on your qualifications. If you are an exceptional student, or if you have an exceptional level of experience, you may be able to qualify for a specific scholarship. Sometimes, these scholarships can be substantial. For example, you might even be given a full ride. Consider applying for scholarship opportunities that have been created by the school. Remember that there are merit-based scholarships provided by corporations as well. Make sure you consider all of your options before you apply.
Find Ways To Save Money on Your Cost of Education
These are just a few of the top examples you should keep in mind if you are looking for a way to save money on the cost of education. It is important for everyone to take advantage of an opportunity to further their schooling. This can make them more competitive in the job market in addition to learning a new set of skills. Furthermore, you may be able to save money if you take a look at online programs as well. Do not let money get in the way of your education. There is a way for you to reduce the cost.