Education
What Are the Different Career Paths for Nurses?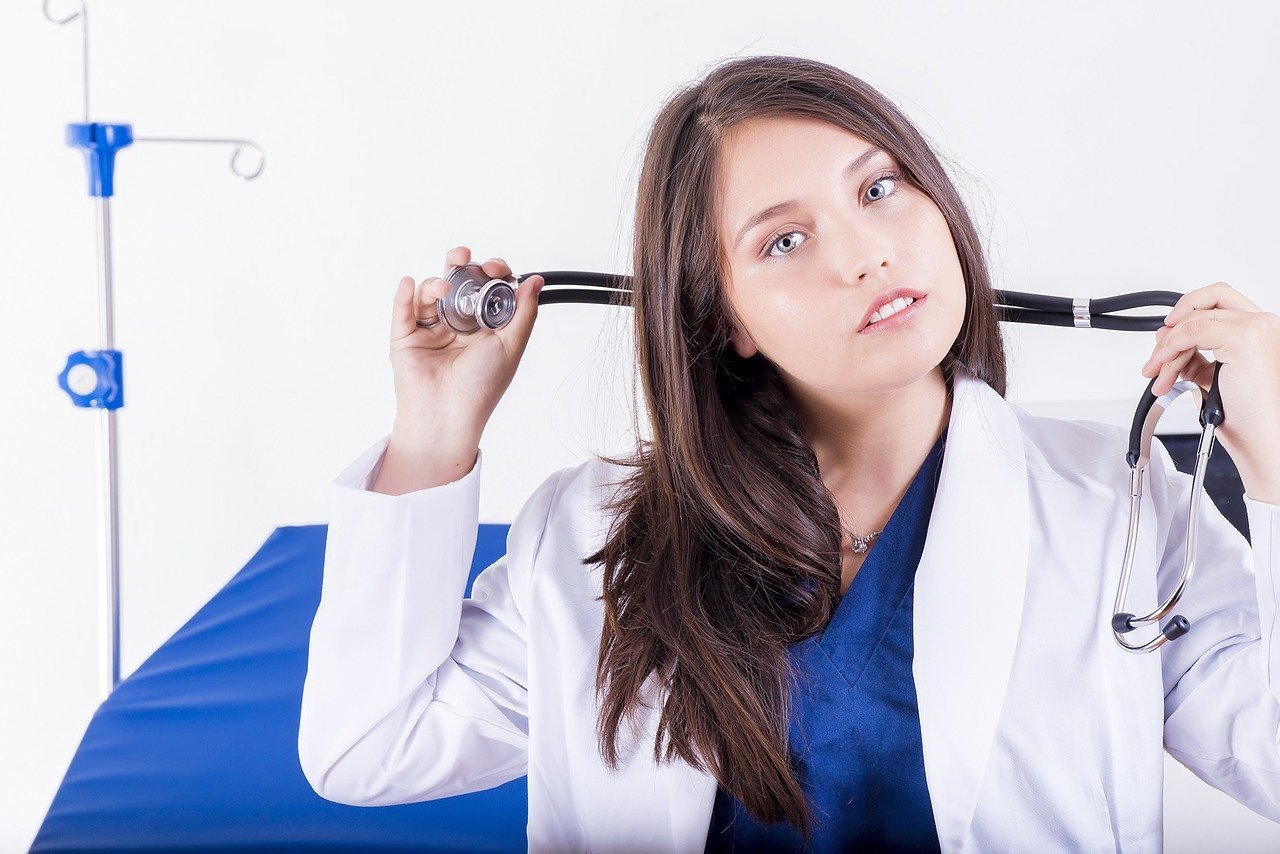 Being a nurse can be a wonderfully rewarding job. You get to help people every day, you are challenged in your role, you will develop new skills, there is stability and demand for these roles, and you can do it anywhere in the world. These are just some of the reasons why people are attracted to a nursing career, but another good incentive is that there is plenty of opportunity for career progression and work in various environments. If you are thinking about pursuing a career in nursing, it could not hurt to explore some of these opportunities so you can begin to think about how you would like your career path to look in the future. Below are some examples of the different specialist fields you can get into as a nurse. 
Pediatric Nurse
If you like working with kids, moving into pediatrics could be the ideal move for your nursing career. Although it can be tough to see kids struggling and in pain, you will be there to help comfort them and ultimately help them to get better. As a pediatric nurse, your responsibilities will include monitoring and administering medications before and aftercare for surgeries, injections, treating wounds, and taking patients' temperatures, and checking their pulse. These are all things you would do as a nurse anywhere, but your patients would be children.
Mental Health Nurse
Mental health is just as important as physical health, and a lot of the time, these two things go hand-in-hand. If you're interested in this side of health care, perhaps pursuing a career as a mental health nurse could be the right fit for you? You will be supporting the other members of your mental health team by looking after patients with mental health difficulties. This could range from conditions like depression, bipolar disorder, personality disorders, eating disorders, and more. You can work in a hospital as a mental health nurse, visit patients at home, work in a psychiatric facility or community rehabilitation centers, to name a few places. 
Family Nurse Practitioner
As the name suggests, a family nurse practitioner will mainly work with family healthcare. This can be supporting parents as they care for their children or general help with their individual healthcare needs. This role is similar to that of a primary care physician, and some typical duties of an FNP are diagnosing a condition, evaluating lab results, keeping and analyzing patient data, and even helping patients develop a tailored healthcare plan. Depending on the state, some FNPs are also able to prescribe medications to patients as well. To become an FNP, you will need to take an MSN degree to further your education for this specific role.
Geriatric Care
Another path you can take as a nurse is working with the elderly. This could be in a nursing home or as a nurse who visits senior citizens at home to help them with their medication management and other healthcare needs. You can also do this in a hospital setting if you prefer or in an assisted living facility. Not only will you be helping senior citizens be more comfortable in their later years, but you could also be offering them some companionship while you are with them and helping them combat feelings of loneliness, which is a common problem within the senior community. 
Palliative Care
Palliative care can be tough, but it is a necessary service and one that means a lot to patients and loved ones. If you take this route in your nursing career, you will be helping to make sure that patients with complex and terminal illnesses are comfortable and administering pain relief medications. You will also be there to provide some emotional support for them and their families as they come to terms with their circumstances. You can work as a palliative nurse in hospitals or hospices. You can also visit patients at home if that is where they have chosen to stay during this time. 
School Nurse
This is another option for those who enjoy working with kids and young adults and nurses who might be looking for a change of pace from typical healthcare environments. As a school nurse, you will be doing things such as liaising with the schools to provide healthcare advice for students and parents. You will carry out vision and hearing tests with children when they begin school, as well as a general health assessment. You may have to make presentations to classes discussing common healthcare issues that young people might come across, such as the dangers of smoking, alcohol consumption, and poor diet. You will also be working closely with the school on safeguarding issues and perhaps occasionally visiting families at home when necessary.
Become an Educator
After gaining years of experience as a nurse, you might find that your interests turn to education. Whether it is leading training programs at your place of work, becoming a lecturer at a nursing school, or some other form of healthcare educator role, there are different educational establishments where you can share your knowledge with students. This might be best suited for nurses who want to move away from the usual healthcare working environments. In this role, you will develop the modules for the courses you teach, be in charge of the registration of students, lead classes, and speak to students one-on-one. To be a nurse lecturer in a higher education setting, having a master's or Doctorate in nursing might be beneficial.
Neonatal Nurse
As a neonatal nurse, you will be there to help premature babies who require intensive care so that they can continue to get strong and eventually go home with their parents. You will be helping to manage the baby's medication and fluids, as well as observing their overall progress and documenting each stage of their care. You will also be working closely with the parents to support them through what is a distressing time for them.
These are just some examples of what career path you can follow as a nurse, and there are many other options available to you. If you are interested in becoming a nurse or already have your license and are wondering what your next step should be, take the time to research the variety of roles you can pursue to find the right one.